A FourCubed flagship brand, PAS is the largest online poker affiliate network in the world, servicing over 12,000 affiliate marketers and 1,300,000 of their referred players.
Working exclusively with the PAS network will give both U.S. and International operators immediate exposure and promotion of your brand amongst these affiliates and their players.
These offers include rakeback, revenue share, and cost per action. Included in these offers, PAS.net covers Poker, Casino, Fantasy Sports, and many other iGaming verticals.
Key Features:
Largest iGaming Affiliate Network in the World
More than 12,00 affiliate marketers
1,300,000 of their referred players
Competitive Offers
Over $300k in exclusive monthly promotions
Smart Zones to Geo-Target your offers
All-in-One Publisher payment processing
Robust Campaign Tracking and Centralized Reporting by Offer

Over 1.3 Million Registered Users
---

iGaming Publishers & Affiliates
As a PAS, you have the ability to offer these poker rooms through rakeback, revenue share, poker CPA and no-deposit bankroll promotion. Promote these great offers with PAS today!
---
---

DeucesCracked has been teaching online poker players how to win since 2007. The subscription based site has posted over 4,000 poker training videos and counting. And with over 130,000 registered members, the DeucesCracked community forum is a daily stop for players of all skill levels.
Key Features:
130,000+ Registered Members
100,000+ Forum Posts
Over 4,000 Poker Strategy Videos
Poker Coaching
7 Day Free Trial

130,000 Registered Members
---

Beginning, Intermediate, and Advanced Poker Players
---
---

PLAYSENSE is FourCubed's exclusive rewards program for online gamblers. As the newest product in our line, PLAYSENSE is equipped with a sophisticated and proprietary points redemption platform. This advanced system easily attracts players from around the world and maintains loyalty by incentivizing play beyond the first deposit.
Key Features:
50+ Poker, Casino, & Sports Offers
Proprietary Rewards Platform

50+ Offers
---

Poker, Casino, and Sportsbook Players
---
---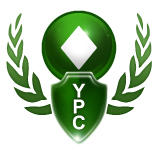 Online since 2005, Your Poker Cash (YPC) is one of the largest and most trusted providers of free bankrolls site in the world. Our exclusive free bankrolls have proven to be one of the most effective ways to not only introduce new poker players to online poker but also convert recreational players, and those looking to test the waters of real money gambling.
Whatever kind of promotion, we have the database and the reach to roll it out through YPC.
Key Features:
Large Database of U.S. Recreational Players
Total Opt-In Email List of over 600,000 Gamblers
State-of-the Art Fraud Prevention Methods
Over 650,000 Annual Visits with over 2.4 Million Annual Page Views
Geo-Targeting and Customized Offers both internationally and in the U.S
Player news and blog content
Affiliate stats, tracking and usage tools
Expert Poker Room Reviews

Over 600,000 Registered Players
---

Poker Players, Affiliates, and Sub-affiliates
---
---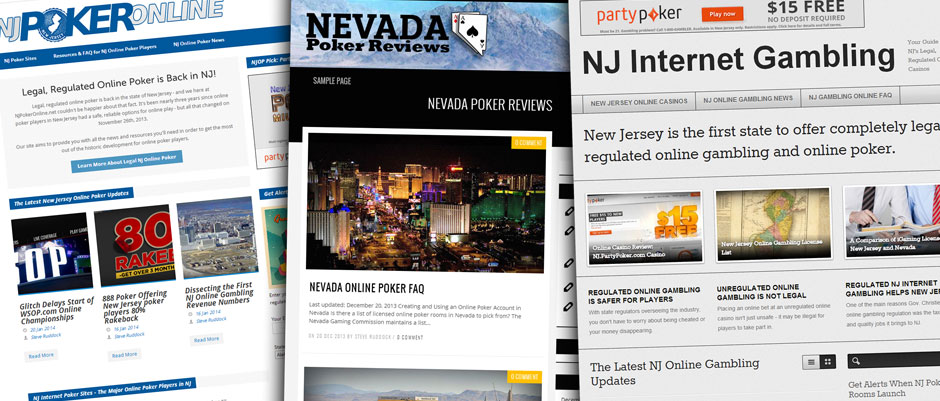 FourCubed is on the leading edge for generating traffic, advertising and marketing in new and upcoming U.S. State Regulation. Our approach combines targeted content, design, and industry expertise to build and grow traffic and engagement.
Key Features:
Gaming industry expertise
Content and writers
Geo targeted content and offers
Social media engagement including Facebook, Twitter, YouTube
200+% Traffic growth month over month
Lead generation and capture
---

Poker Players, Affiliates, and Sub-affiliates
---

15,000+ visits per month and
growing as new States regulate